What We Do
The Services We Provide
Who WE ARE
J&A Group of Companies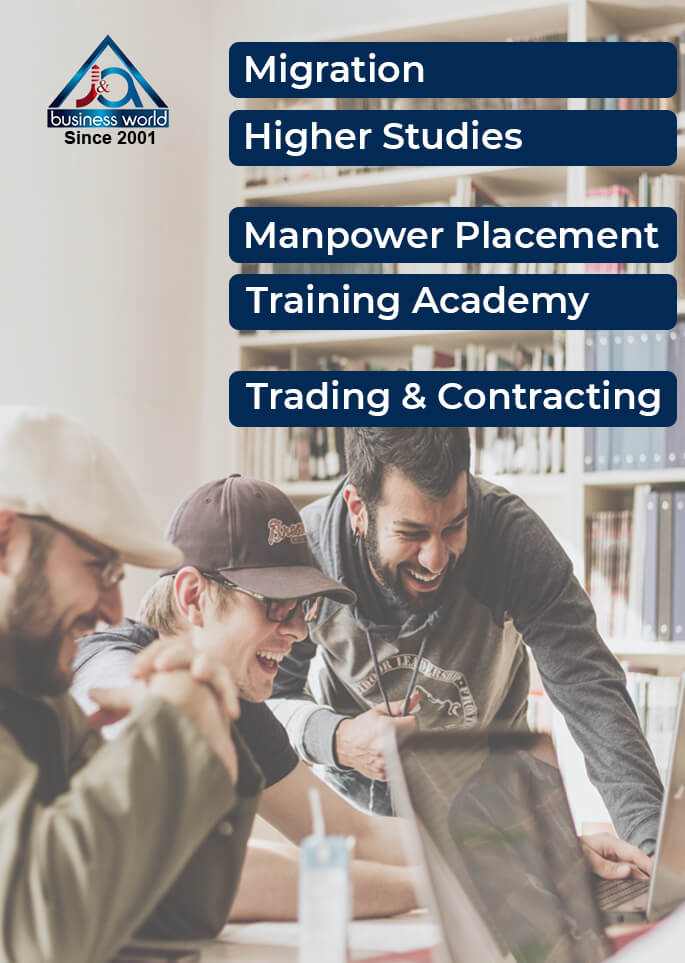 Beginning its business journey in 2001, the J&A Group of Companies took no time to become one of the fastest-growing multi-faceted business conglomerates. Offering top-notch and all-inclusive services such as Contracting, Material and Manpower supply, Tourism, Migration to Canada, USA, Australia, New Zealand and Ireland, Higher studies around the world and different Training Courses for clients from diverse industry verticals, we have become an organization to be reckoned with. Leveraged by the support and overwhelming acceptance of our business models and operative values, we strive hard to expand the horizons of our operations in several markets around the world such as Canada and Australia apart from various cities of India.
Founded on the strongest virtues such as quality, commitment and affordability, J&A Group of Companies instills each of these virtues into every activity that we carry out and every transaction we process. With the support of expert, experienced and aspiring professionals, we always make every effort to elevate the quality of our service deliverance in every spectrum of diverse businesses we support. We never shy away from keeping our end of the bargain even if it means unmatched endeavors on our part relentlessly.
A confluence of only the best and most experienced professionals handpicked from a talent pool of highly trained human resources, we aim to constantly meet and exceed the quality expectations from the clients. With the efforts to adopt global standards of service delivery coupled with visionary leadership, J&A Group of Companies is here to stay.
Testimonials of our Customers
Abraham Philip & Family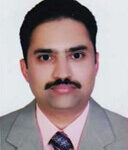 The immigration service provided for my family by J&A Migration has been first class. The information given to me in regard to procedures and expectations has always been honest and realistic. The staff has always been professional and accessible. You can have full confidence, assuming that you provide all the documents that are requested of you, that your expectations will be met. In summation, I wholeheartedly recommend the firm of J&A Group for all your Canadian immigration needs.
Abraham Philip & Family
Seema & Joshy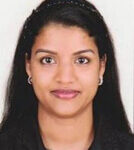 We take this opportunity to thank you sincerely for your excellent service which helped us to achieve the goal of immigrating to Canada permanently. Your advice and guidance made the process easier and faster. We will be glad to get in touch with you for any future requirements. Thank you once again and recommend others to avail the professional services of J&A and Caro Immigration Services in connection with Canadian immigration. We wish all the best to your business.
Seema & Joshy
Meena Bobby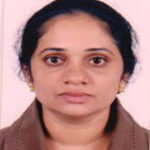 I am very much satisfied with the services that J&A Consultancy gave me. It was a very wise decision choosing J&A Consultancy to represent me and my family. I believe that I would not have made it without your help and guidance. You have an excellent, knowledgeable and competent staff. My questions were answered very promptly and that was the service that really amazes me the most. You have answers to all my questions right away. You are always there when I need you. What more could I ask for. Again, I personally thank every one of your staff for a job well done. You made my dream come true.
Meena Bobby
J&A helped many quality qualified professionals to achieve their dreams