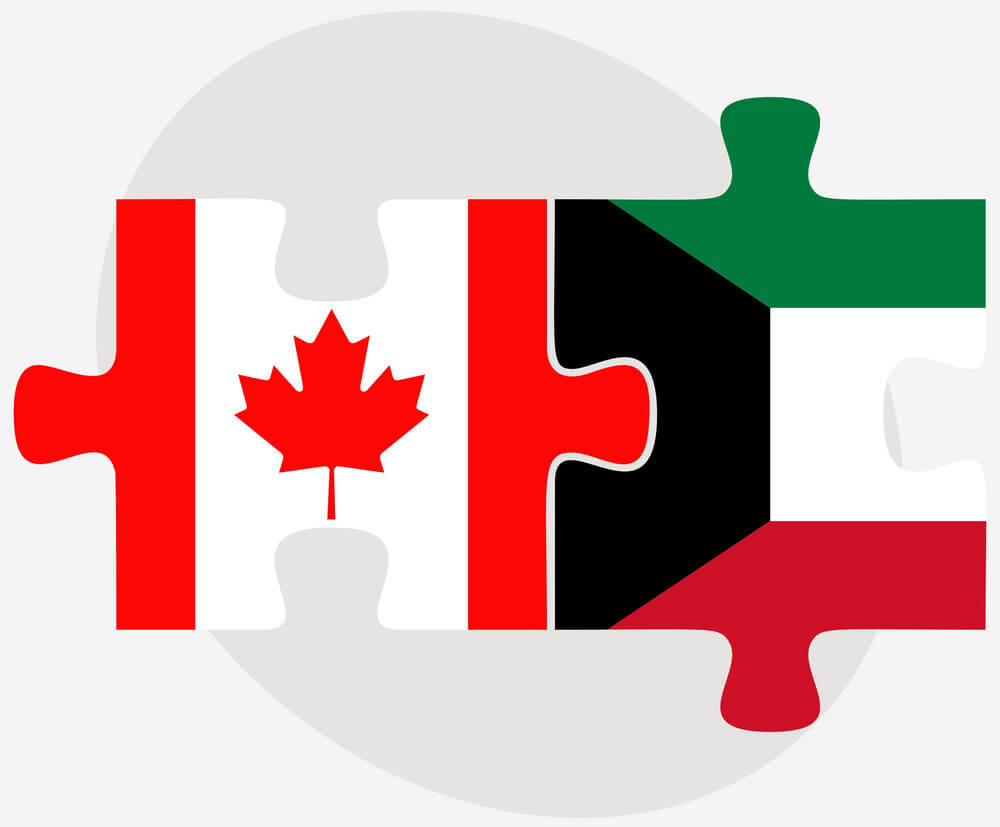 Key Requirements & Conditions To Immigrate To Canada From The Gulf
As always, immigrating to a foreign land requires the immigrant to meet certain conditions. Below listed are the conditions to immigrate to Canada from the Gulf an applicant has to fulfill:
English Language Proficiency Test (IELTS most probably)
Medical Clearance Certificate
Educational Credential Assessment Report
Score minimum points based on factors like age, education, experience etc., by applying online.
Meet the immigration program requirements.
How J &A Can Help You To Immigrate To Canada From Gulf?
J & A has been helping individuals who wish to immigrate to Canada from Gulf by providing them reliable immigration services. We make sure that our clients are fed with up to date immigration information and they are given the best possible suggestions & advice. We guide them throughout the entire immigration process right from processing the documents until the part where you get yourself comfortable in a Canadian province. J & A helps & provides you with:
Free Assessment & Counselling
Review on Rejection and Appeal Guidance
Training for Embassy Interview
Preparing Financial Papers
Authenticating Documents
Filling & Filing Applications
Acquiring Work, Residence Permits etc.,
Pre-Departure & Post-Landing Services & more.,
Get in touch with us now for a free consultation with one of our immigration experts and know your possibilities to immigrate to Canada from Gulf.