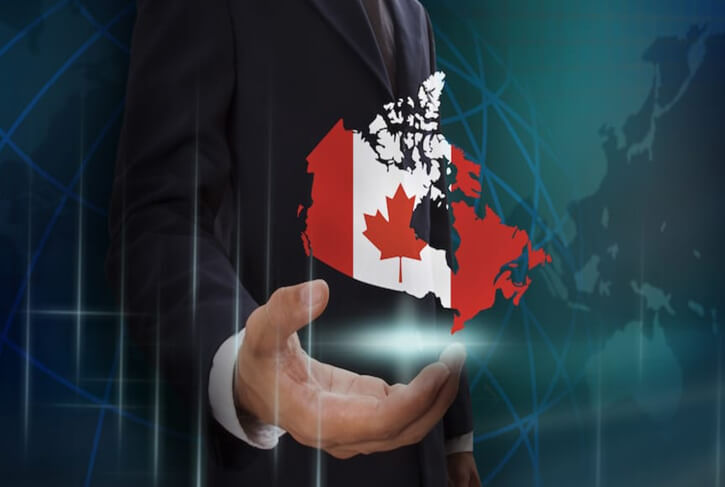 Are you interested in immigrating to Québec and doing business there?
A typical immigration process based on the experiences of numerous immigrants is described below. Take the time to read it. It will give you an idea of the steps to take to make your immigration a success.
If you have not yet decided to immigrate to Québec, you will find a wealth of information to help you make an informed decision.
If you have already made up your mind, use this opportunity to save time. You will find plenty of tips to make your immigration and integration easier and to assist you in investing in Québec or in establishing or buying a business there.
Your 6-step process!
Here is an overview of the steps to take to immigrate and start a business in Québec. They can be done in the order that suits you.
Learning about Québec and the business environment
Discover Québec and its modern, dynamic, and diversified economy. It will be useful for you to know about its most promising economic sectors, competitive operating costs, business taxation system, quality labour force and open and stimulating business environment. Québec offers you a wealth of potential! Learn more
Developing your business project
There are many resources available to help you develop your business project. Don't hesitate to use them. A well-prepared business plan is a requirement for applying as an entrepreneur and is one of the conditions for the success of your business in Québec.
Applying as a business immigrant
If you're planning to immigrate to Québec and want to file an official application form, please note that no priority or special consideration is given to applicants who use the services of an immigration intermediary. To apply directly to the immigration program that's best suited for you, see the steps here.
Preparing for your life in Québec
Take advantage of the waiting period for your permanent resident visa to prepare yourself. This will make integration for you and your family much easier.
Settling in and facilitating your family's integration
Find out about the first steps you will need to take upon arrival and the services offered by the government and its partner organizations to facilitate your integration and that of your family.
Starting a business
You will have to complete a number of formalities to start a business in Québec or acquire an existing one. Don't hesitate to take advantage of the assistance available to guide you in your business endeavour in Québec.