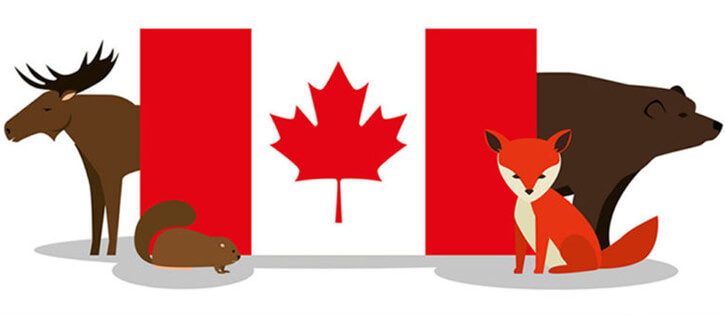 Claresholm in Alberta accepting applications through the RNIP
Claresholm in Alberta has started accepting applications through the Rural and Northern Immigration Pilot from 11th February.
The town of Claresholm is one and half hour drive from Calgary. Claresholm will recommend up to 20 families for Canada PR in 2020.
Claresholm is the latest town in Canada to open its doors to new immigrants.
Here are the five communities that will be accepting applications under the RNIP:
Claresholm, Alberta
Brandon, Manitoba
Vernon, British Columbia
Altona/ Rhineland, Manitoba
Sault Ste. Marie, Ontario
The Rural and Northern Immigration Pilot aims to support communities that are struggling with labour shortages. The pilot will help connect employers in these communities with skilled immigrants to help fill in the skill gaps.
Eligible candidates must have a permanent, full-time job offer in any one of the communities participating in the RNIP.
Eleven communities are participating in the Rural and Northern Immigration Pilot. However, the following six communities have not yet started accepting applications:
North Bay, Ontario
Thunder Bay, Ontario
Sudbury, Ontario
Timmins, Ontario
Moose Jaw, Saskatchewan
West Kootenay (Trail, Rossland, Castlegar, Nelson), British Columbia
If you are interested in applying for a recommendation through the Rural and Northern Immigration Pilot, you must first meet the federal eligibility criteria. You must have at least one year of relevant work experience. You also must meet the education and language requirements. Also, you must prove that you have enough funds to support yourself among other eligibility requirements.
If you meet the federal eligibility requirements, you may then proceed to create a profile on the RNIP portal of Claresholm. Once you have created your profile, you can then apply for various jobs listed on the portal. You will be allowed to have three active applications at any time. You will also be allowed to withdraw if you get a better opportunity. However, it is highly recommended that you only apply to jobs that match your education and work experience.
If you receive a job offer, Claresholm may recommend you to become a Permanent Resident of Canada. However, they will need to apply for a Work Permit for you during the time your application is under process.