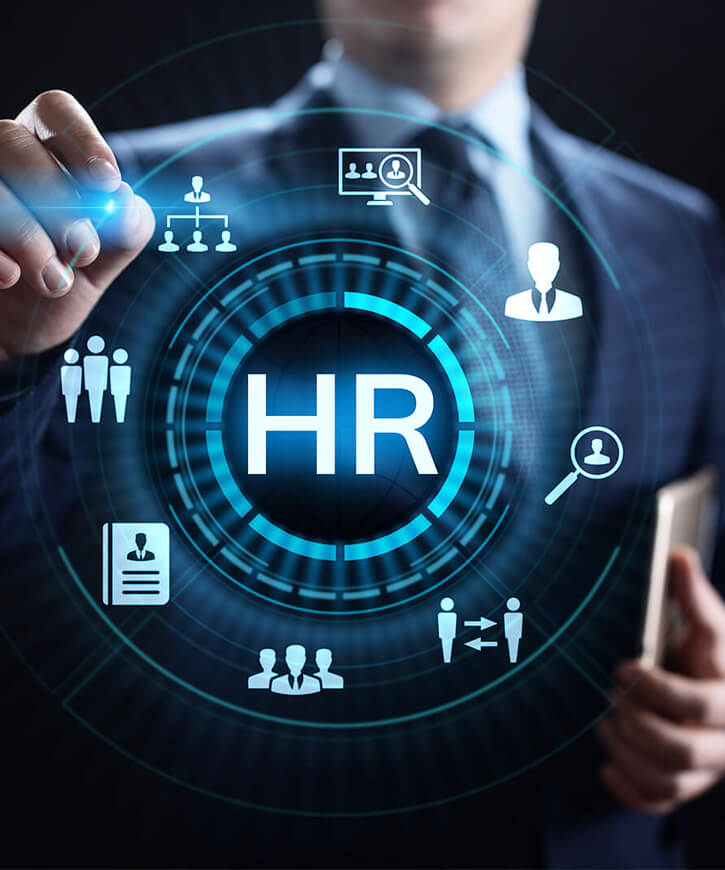 Leading Manpower Recruitment Services is here to give you the unwavering assistance that you needs and possesses a vast database of qualified candidates and ensures the availability of suitable applicants for any given industry and specialty.
Leading Manpower Recruitment Services begins prospecting candidates soon after receiving a job order from the Clients. First and foremost, we check to our computerized database to ensure that no stone is left unturned in our search for the best candidates. Secondly, we place an advertisement in leading newspapers, job fairs in various cities and provinces here in country.
Our senior staffs and technical interviewers are tasked with the responsibility of pre-screening candidates to come up with a shortlist of the most qualified applicants who will then be endorsed to the Clients for interview and approval.
At this stage, the Clients shall be requested to send their representative to employee's Location to conduct the final interview and trade test. We can also send the CVs of the most qualified candidates direct to the Clients if the first option is not feasible. What sets L.M.P apart from other employment agencies is that we conduct our own set of rigorous trade tests over and above to give our Clients a first-rate selection of the best candidates for their job requirements.
The selected workers are required to submit the following documents Applicants bound for principles
1. Passport 2. Medical Certificate 3. Degree/Certificate
Before deployment, all contract workers shall be required to attend the official Pre-Departure Orientation Seminar facilitated by our organization. Our senior staff will also conduct other seminars to give workers an overview of the jobs they will undertake
Great Recruiters are focused on getting results, but great recruitment relies on right candidate sourcing, candidate evaluation and stakeholder management. The Recruiter Training Program is a customized solution and will be focused on:
Best practices and skills to improve performance
Achieve excellence in each step of the recruitment cycle including sourcing, assessment, offer management and soft skills.
Learn how to use new techniques, tools and methods to reinvent your own style of great recruitment
Process Methodology
1. Understand
Context & Roles to be mapped
Define ideal candidate: -Education, Experience, Skills
2. Data Collection
Source of information-
Headhunting
Social Media
Internal Database
References
3. Report
verification and report findings
4. Create Talent Map
Capture Information in agreed format
Process Methodology- 2nd
1. Understand
Objective of the survey
Roles to be reviewed
Planned/existing compensation & benefits structure
2. Finalize Comparator Organizations
Based on nature of business, job roles
3. Compilation & Analysis
The data will be compiled as per the agreed format
4. Data Collection
Data Collection from J & A's candidate network.
5. Report Presentation