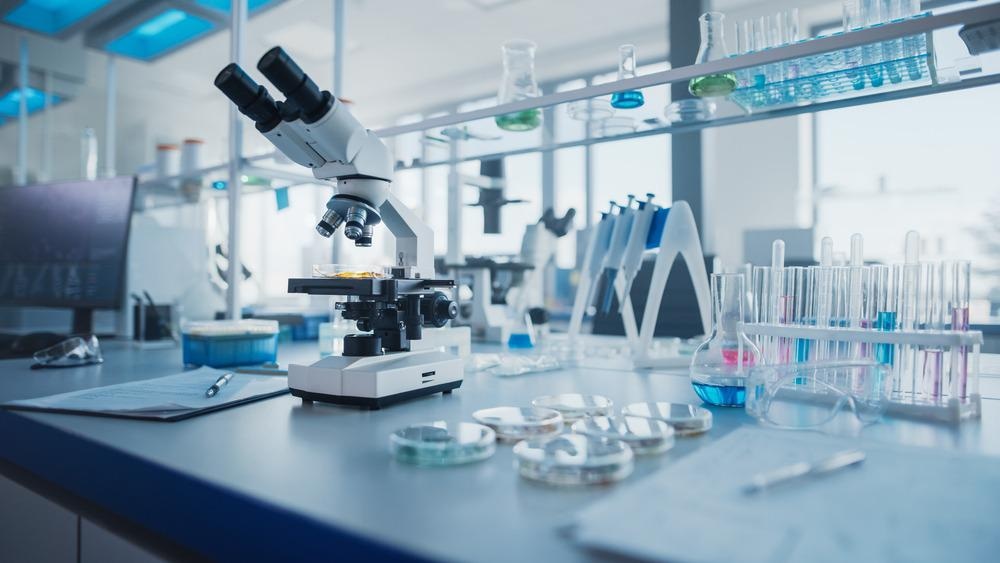 Our Vision
To be a benchmark in all the services rendered and be among the echelons of most respected brands in the industry and also to give the best of the facilities and remuneration for the workforce.
We have the capacity to meet the challenges of the advances healthcare industry . With the highest standards of products we deliver quality to our clients and we look forward to expand beyond our frontiers.
Our Mission
We exist to render the best of the experiences where passion, purpose and ethics converge and establish a culture where quality of service is never compromised.
Providing innovative solutions and high quality products backed with comprehensive cost effective services to our clients.
Maximizing opportunities and resources, to overcome market challenges.
Providing excellent presales and after sales support to maintain customer loyalty and satisfaction.
Our Specialty
Our highly qualified bunch of professionals will train all recruited candidates in consonance with industry standards. We will make sure that the candidate is well aware about the country, about the institution and their work, safety aspects and all the necessary information which are required for their work so that the candidate will be more productive.
Our medical products bridge the gap between the constant need for quality and the increasing demand for savings. Our portfolio is a comprehensive offering of clinician-preference, cost-efficient products, and physician-preferred items with low clinical differentiation, helping providers improve the bottom line while delivering high-quality care., we're uniquely positioned to stay ahead, finding product efficiencies that move care forward.
Patient Monitors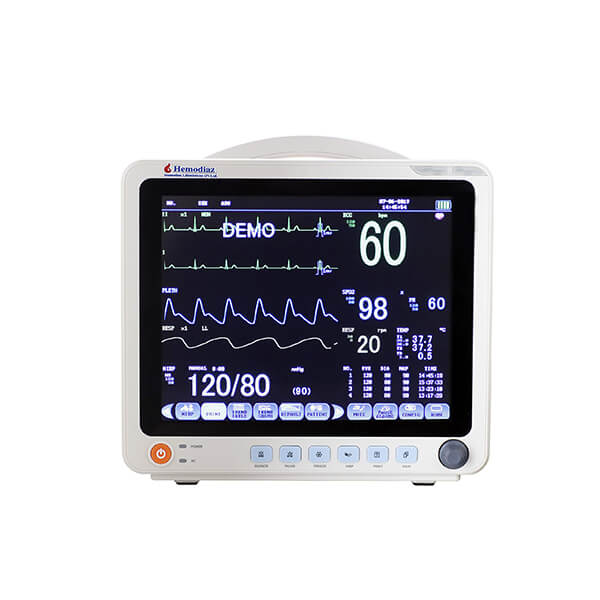 Autoclaves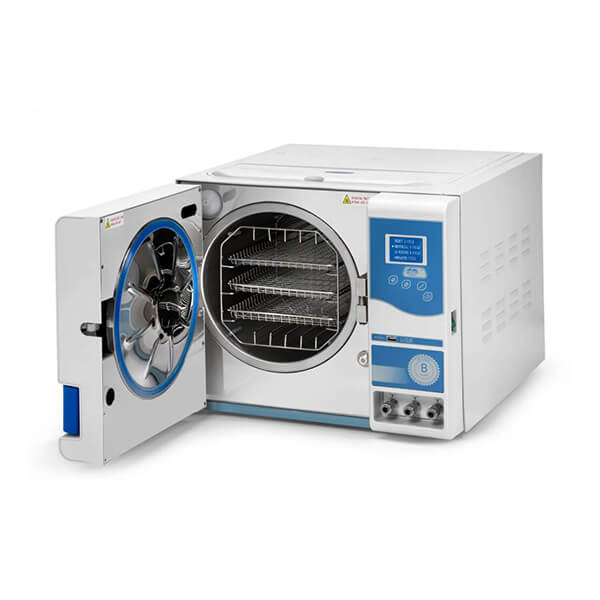 Electrosurgical Units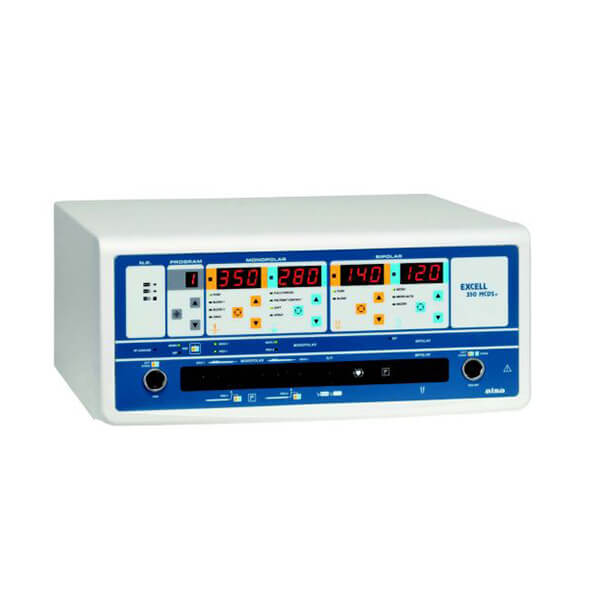 EKG Machines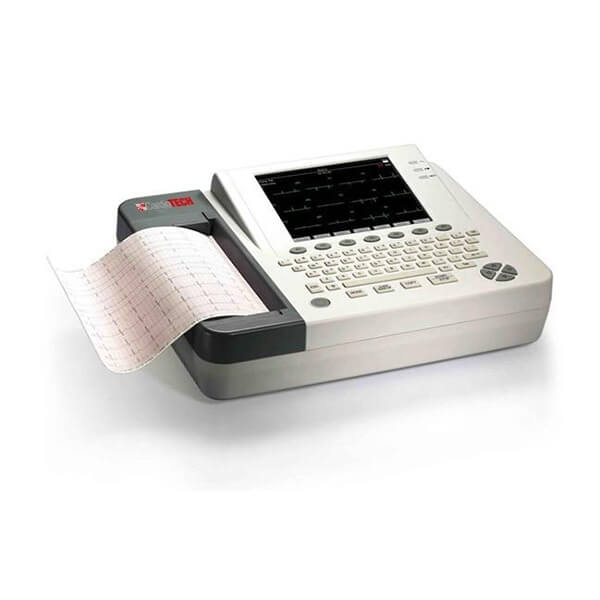 Lights - Exam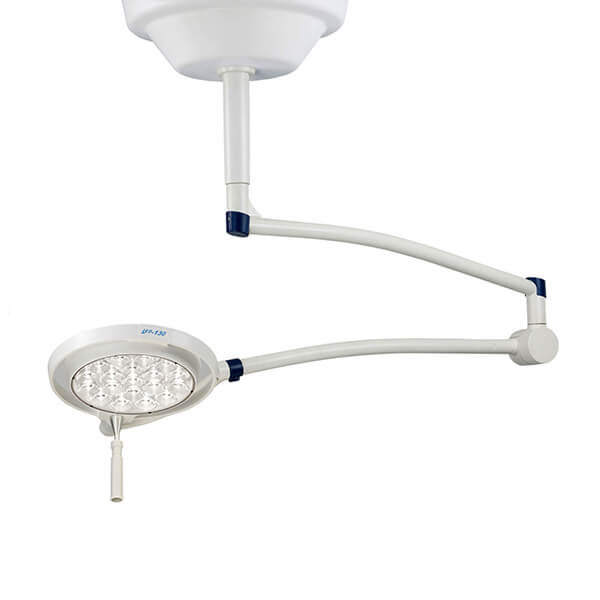 Birthing Beds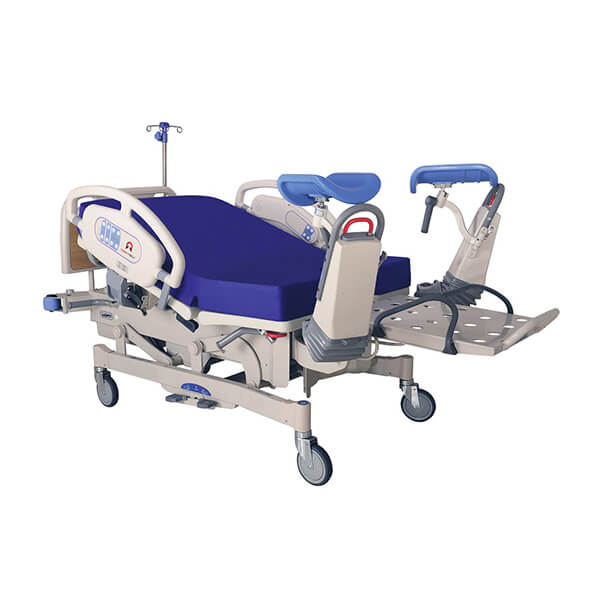 Blood Drawing Chairs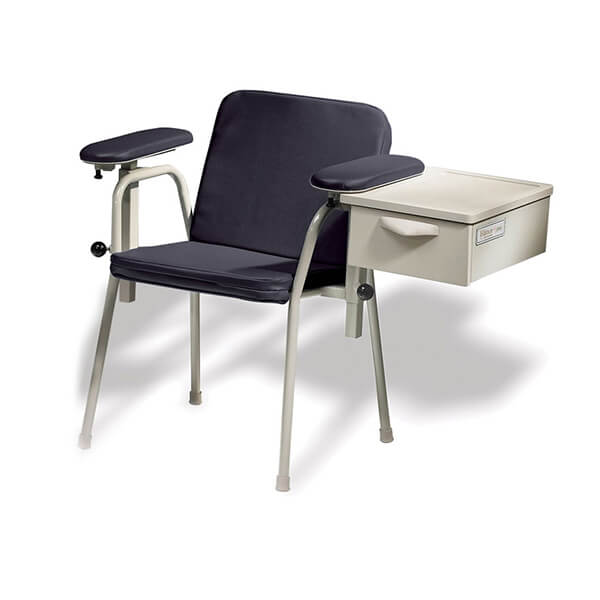 Tables – Exam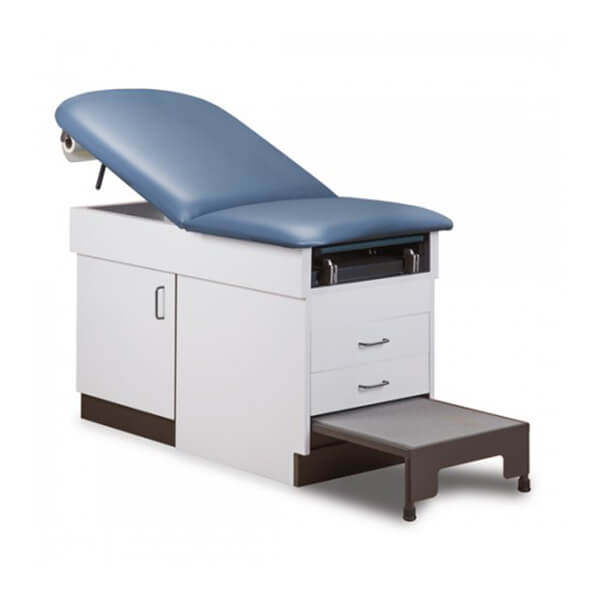 Surgical Chairs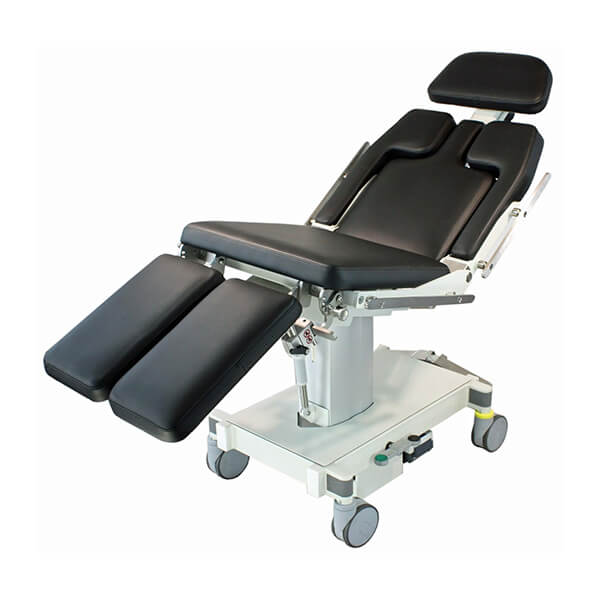 Tables – Ultrasound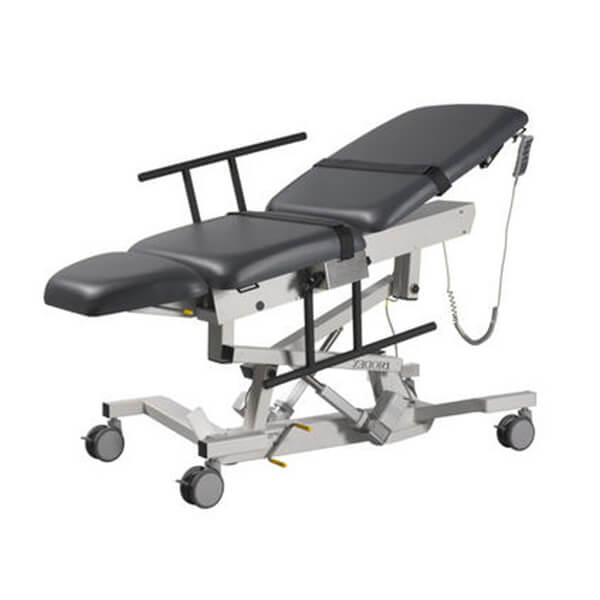 Recovery Couches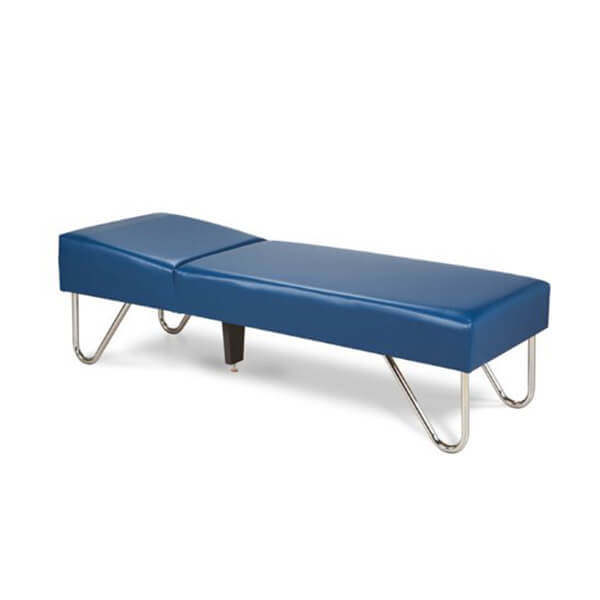 Fetal Doppler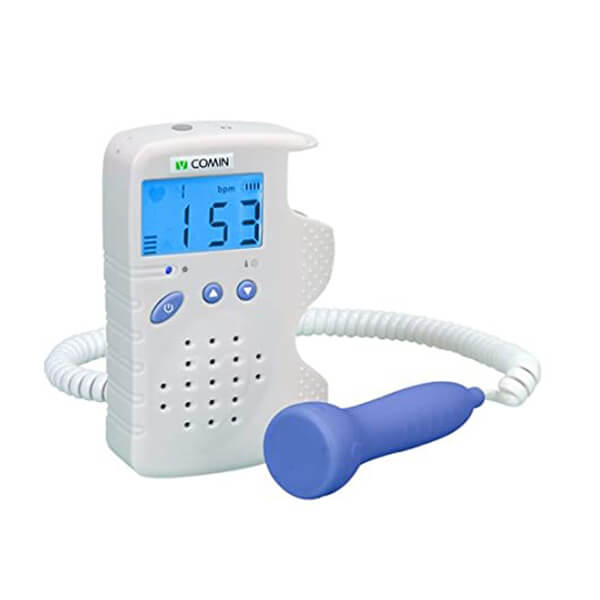 Monitors - Fetal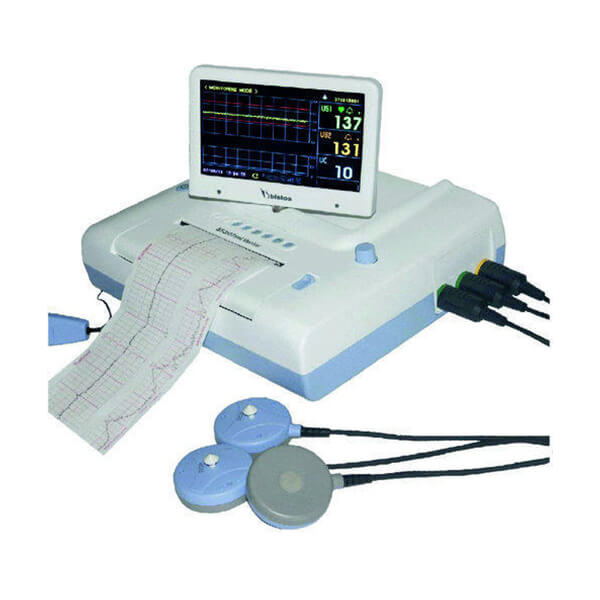 Infusion Pumps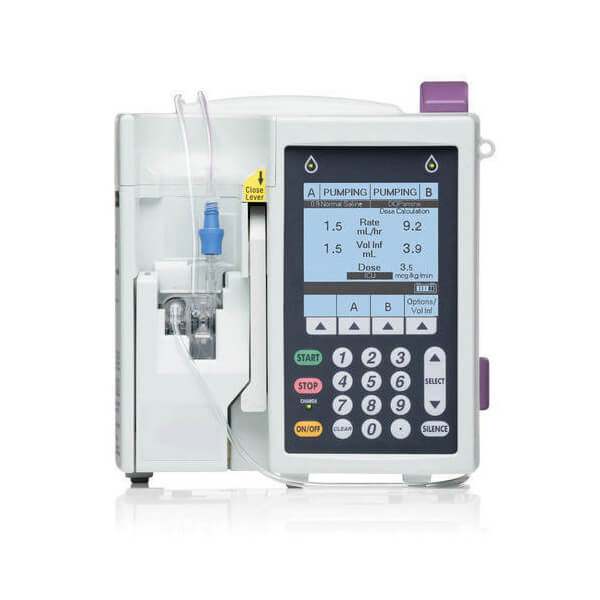 Suction Pumps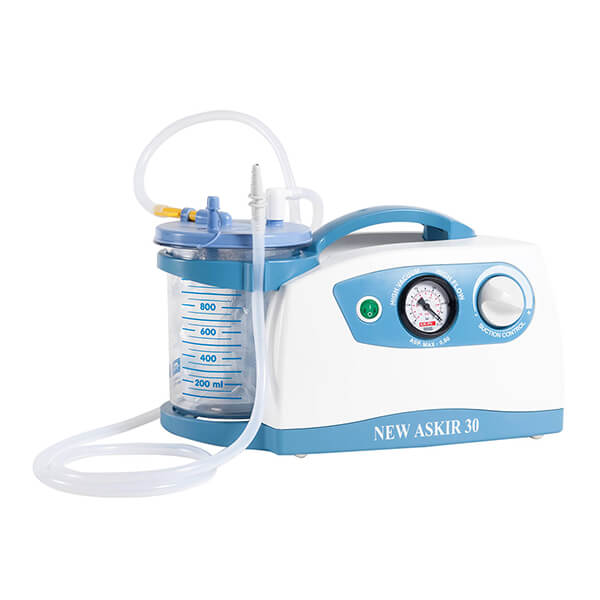 Hospital Beds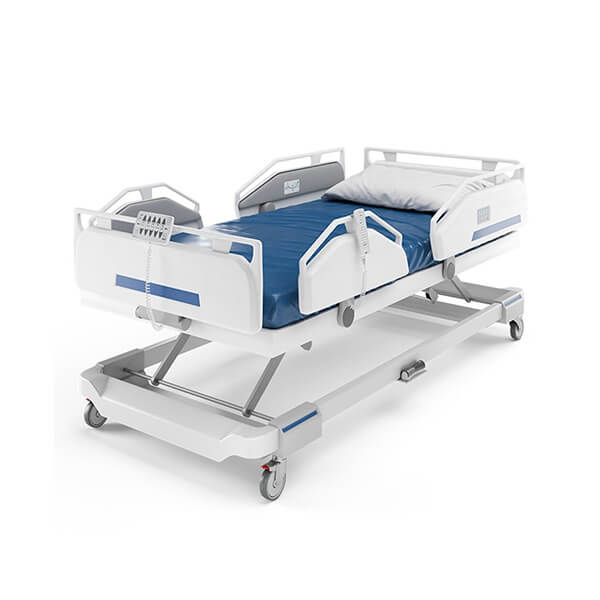 Lab Centrifuges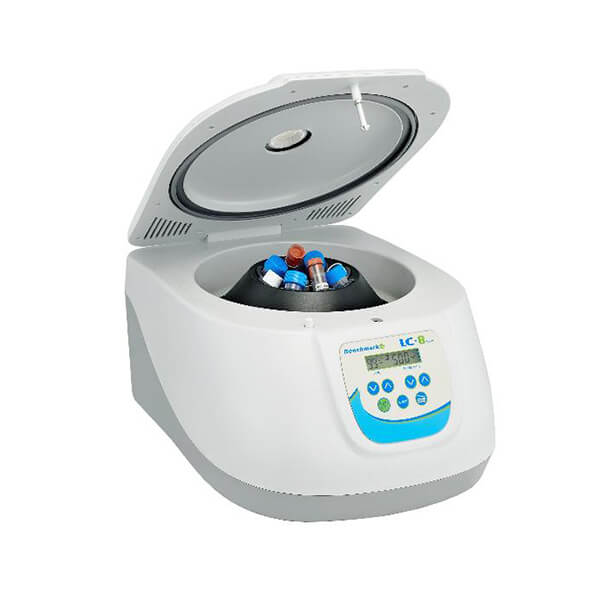 Lights - Surgical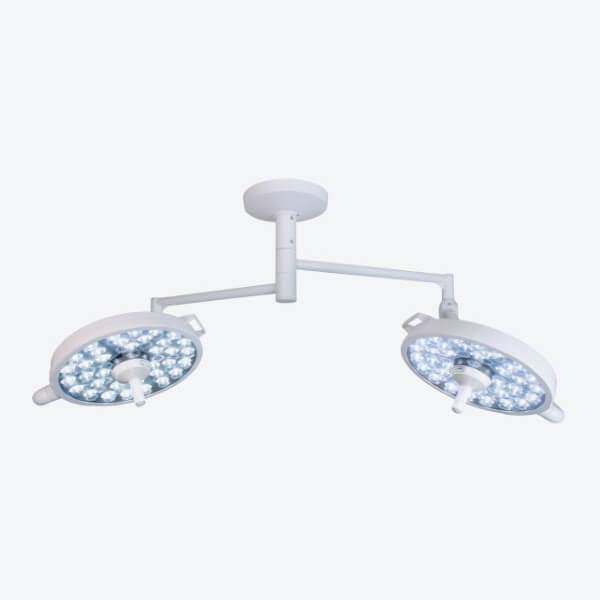 Surgical Light Sources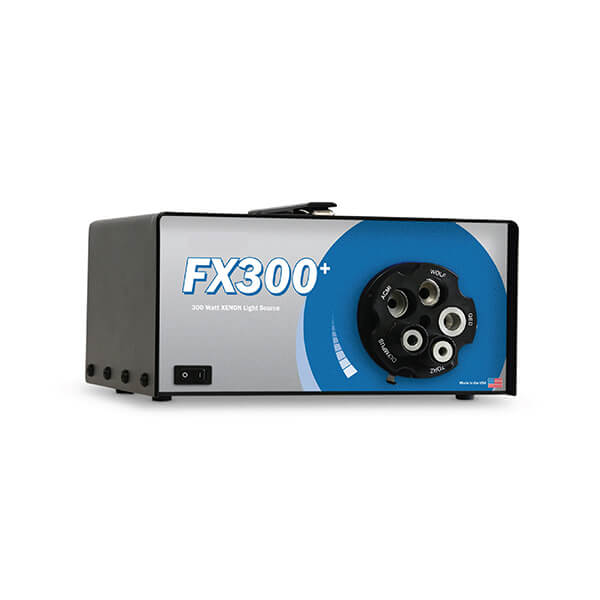 Scales & Weights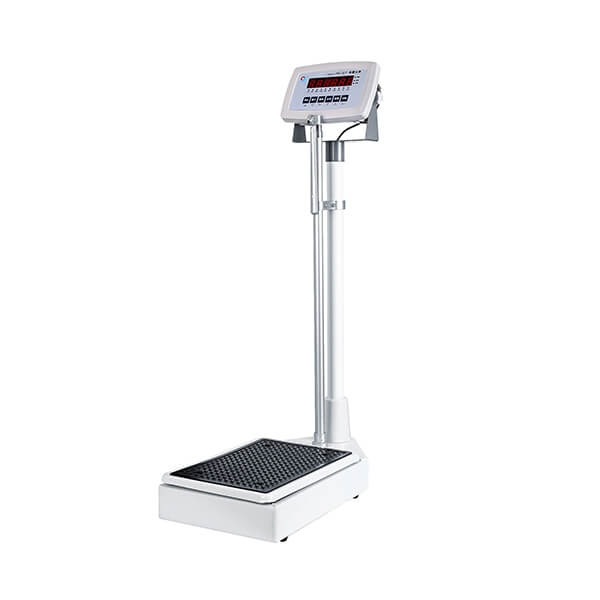 Lights – Headlights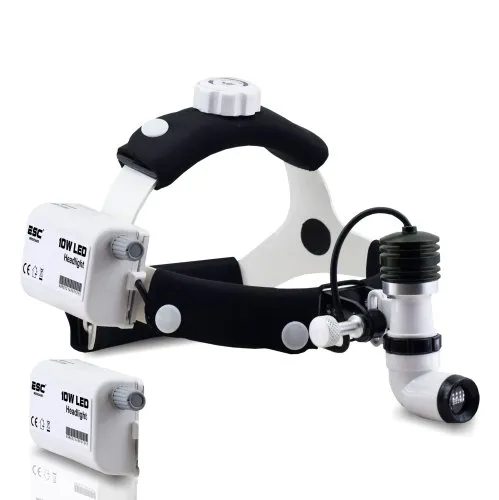 Anesthesia Carts and Cabinets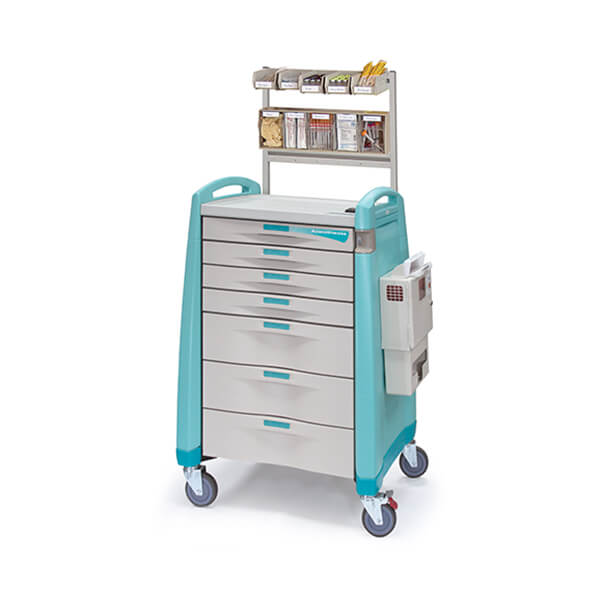 Medical Stools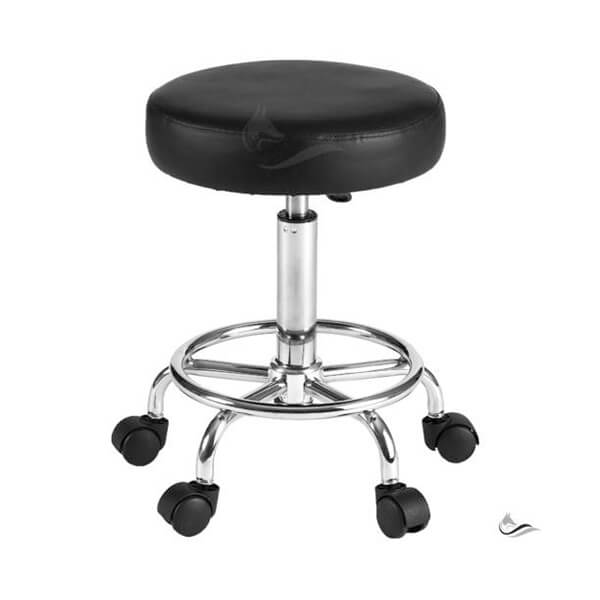 Furniture - Task Chairs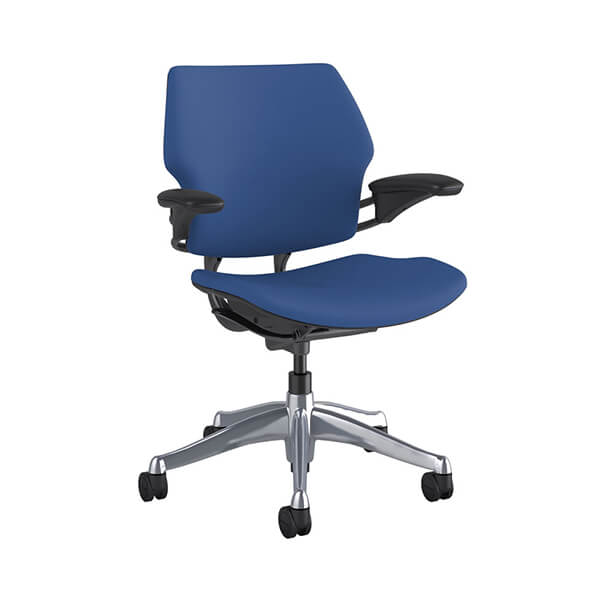 Tables – Over bed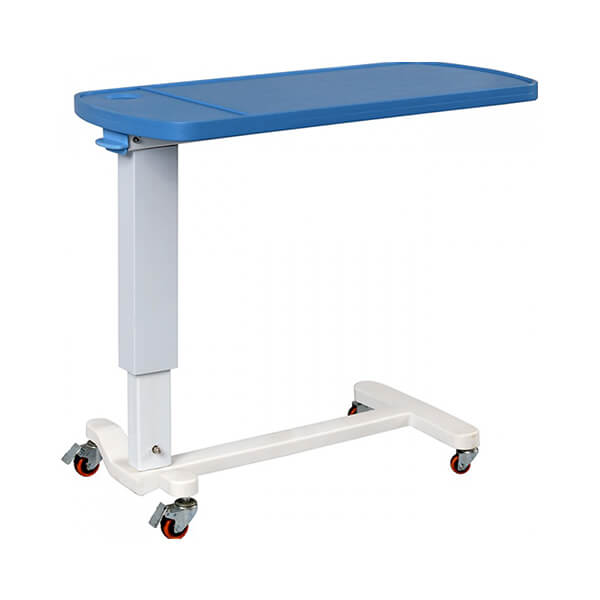 Tables - Pediatric
Stainless Steel Work Tables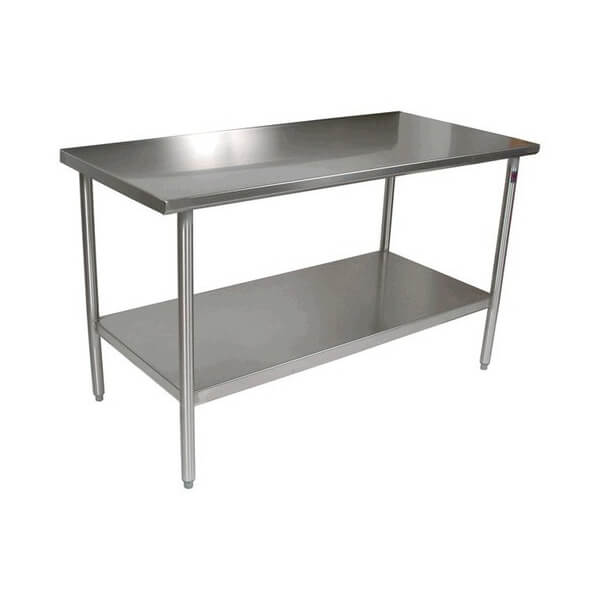 Furniture - Waiting Chairs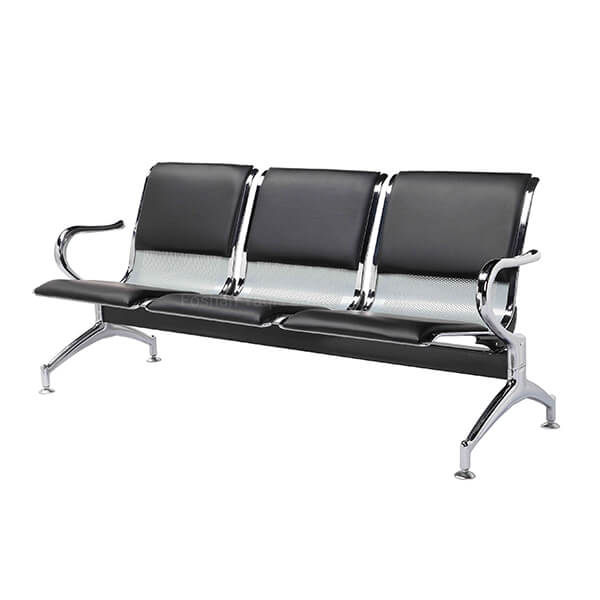 Surgical Instruments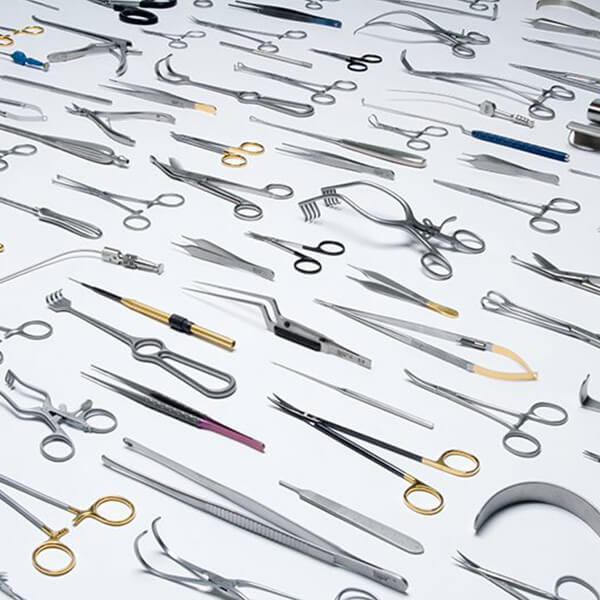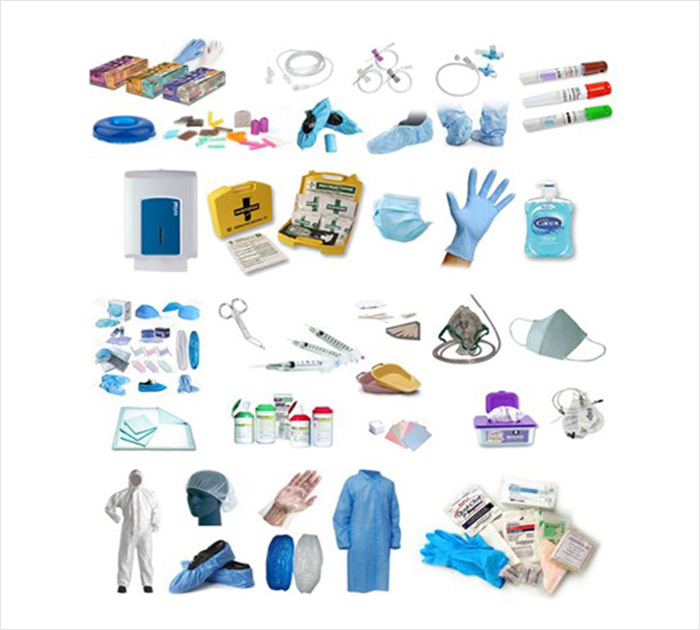 Medical Consumable Supplies
The medical consumable products that you use in daily practice can make a huge difference to the quality of care you're able to deliver – that's where we come in. We provide a vast range of everyday quality medical consumables and healthcare consumables quickly, efficiently and at a price, you can afford.
First class products available include the specially designed Ultra Range, Medical Consumables including dressings, Paper Consumables including Couch Rolls and Paper Hand Towels, Single Use Instruments, Healthcare Equipment including Couches, Dressing Trolleys, Curtain Tracking, Ward Screens and much more!!