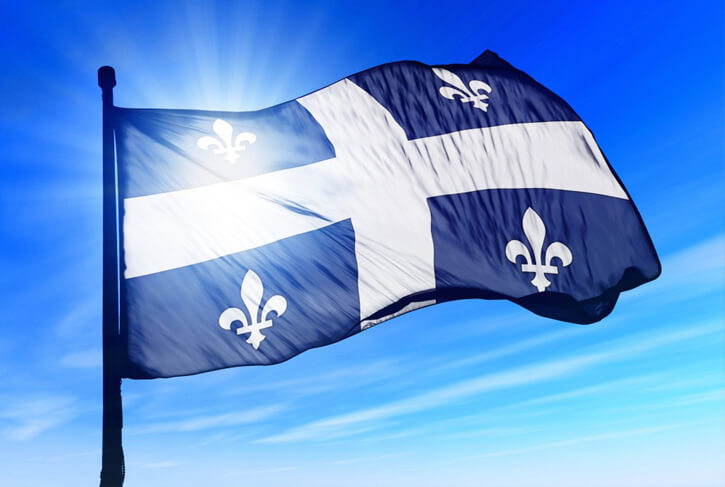 Mon Project Quebec
The Government of Quebec has brought into existence a new online immigration application management system which seems to be more efficient & worthy. Named the "Mon Project Quebec", this online immigration application management system used by Quebec processes the application for a Quebec Selection Certificate(CSQ).
Benefits Of Mon Project Quebec
The Mon Project Quebec System was bought into existence on January 5th, 2016 enabling applicants to submit an application online to obtain a selection certificate usually under the Regular Skilled Worker Program. The benefits of bringing Mon Project Quebec into existence are as follows:
The applicant can access his/her account at any time.
The applicant can check the status of his/her application.
The applicant will be able to receive messages and documents from the Quebec Government in the account created for her/him.
The applicant can also modify his/her immigration application provided the 90-day period has not elapsed.
Other Important Things You Should Know About Mon Project Quebec
The applicant can complete his/her application online and make payment for the same.
The Government of Quebec has advised applicants to use only personal computers and not tablets or mobile phones because the Mon Project Quebec account cannot be accessed with any other devices except for personal computers.
The candidate will be provided a personalized checklist of documents which the candidate has to provide when the immigration department asks for the same.
The government charges a fee of CAD $785 for the primary applicant, CAD $168 for spouse and CAD $168 for each dependent child. The fee revision came into effect on January 1st, 2018.
The government of Quebec states that the applicant could expect the processing time to be shorter with the new system.
If the applicant has already sent his/her printed version of the application during the previous intake period, then he/she need not open a Mon Project Quebec account.
Applications will be processed under the following priority
– Applications that are submitted under the Quebec Experience Program.
– Applications of candidates that include a valid employment offer.
The Quebec Government has planned to increase the immigration count for the period 2017 -2019.
The Mon Project Quebec is only for people who wish to migrate through the Quebec Skilled Worker Program. The applicants for PEQ are not eligible and cannot apply.
Immigrants are selected under the proposed system for Quebec as per the needs of Quebec labor markets.
With the Mon Project Quebec introduced, the immigrant count for Quebec has increased to many folds the last year. The Quebec province has made it easy for skilled workers to immigrate to Quebec by easing up the process and reducing the time frame. The Mon project Quebec has definitely widened up the opportunity for skilled workers from all over the world to migrate to Quebec.Looking forward to migrating under Mon Project Quebec? Contact our team of immigration experts to know more on the same.