Testimonials
Seema & Joshy
We take this opportunity to thank you sincerely for your excellent service which helped us to achieve the goal of immigrating to Canada permanently. Your advice and guidance made the process easier and faster. We will be glad to get in touch with you for any future requirements. Thank you once again and recommend others to avail the professional services of J&A and Caro Immigration Services in connection with Canadian immigration. We wish all the best to your business.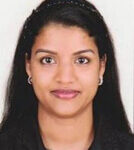 Seema & Joshy
Jeff Thomas, Rosmin & Children
The services provided to us were very professional and informative. We feel your firm helped us understand all documentation required. Also, your professional guidance helped us achieve our goal efficiently and quickly. We would recommend your firm to anyone requiring immigration services.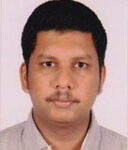 Jeff Thomas, Rosmin & Children
Bobby & Preeta
We would like to take this opportunity to thank J&A Migration Consultancy for all their help in my endeavor to obtain my permanent residence in Canada. They were very helpful to me during this process. They answered all my questions in a timely manner, and kept me informed of any changes to immigration procedures. I would highly recommend their services to anyone.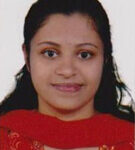 Bobby & Preeta
Mini George
Thank you ever so much for being so prompt. I can honestly say that there is no company like you and your office who are so committed to your customers."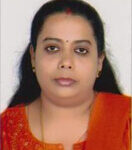 Mini George
Meena Bobby
I am very much satisfied with the services that J&A Consultancy gave me. It was a very wise decision choosing J&A Consultancy to represent me and my family. I believe that I would not have made it without your help and guidance. You have an excellent, knowledgeable and competent staff. My questions were answered very promptly and that was the service that really amazes me the most. You have answers to all my questions right away. You are always there when I need you. What more could I ask for. Again, I personally thank every one of your staff for a job well done. You made my dream come true.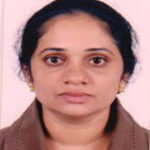 Meena Bobby
Sony, Leena,Neha,Nitha & Nissa
What can I say; we are so full of joy and happiness! We could not have completed this journey without the help of J&A Consultancy. Mr. Joy and his team have made the immigration process such a pleasure. The level of professionalism, care and concern for our fears about the immigration process was flawless. I have no reservation in recommending the firm of J&A Group.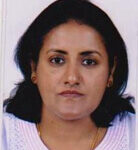 Sony, Leena,Neha,Nitha & Nissa
Mathew & Kochu Ranni
Our family is thoroughly satisfied with the activity of J&A Canadian Immigration Consultancy". We recommend all potential immigrants to deal with this company. They have a very high performance level of services!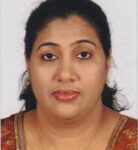 Mathew & Kochu Ranni
G.Raj Kumar & Family
I found that the team of professionals from J&A Group is very competent. The immigration process was smooth and with no stress. They give their advice on everything you need to do and once J&A Group agrees to work with your case, you can be confident, that they'll get you there! J&A has a very professional team that provides constant feedback on all inquiries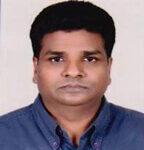 G.Raj Kumar & Family
Ajay Pal Singh & Family
I am impressed! Excellent job! I find my immigration process with the assistance of J&A Group so much easier. I consider such price/quality ratio to be the best in the market. All questions I had during the process were promptly addressed and resolved. Legal advices provided to me were professional and exceptionally helpful. I am absolutely satisfied with J&A service and would highly recommend this firm to all potential clients. Thank you once again, guys! It's always a pleasure to deal with professionals!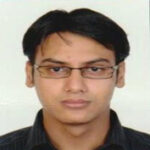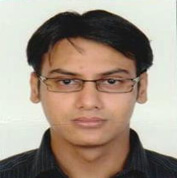 Ajay Pal Singh & Family
Abraham Philip & Family
The immigration service provided for my family by J&A Migration has been first class. The information given to me in regard to procedures and expectations has always been honest and realistic. The staff has always been professional and accessible. You can have full confidence, assuming that you provide all the documents that are requested of you, that your expectations will be met. In summation, I wholeheartedly recommend the firm of J&A Group for all your Canadian immigration needs.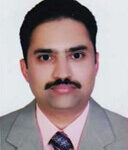 Abraham Philip & Family