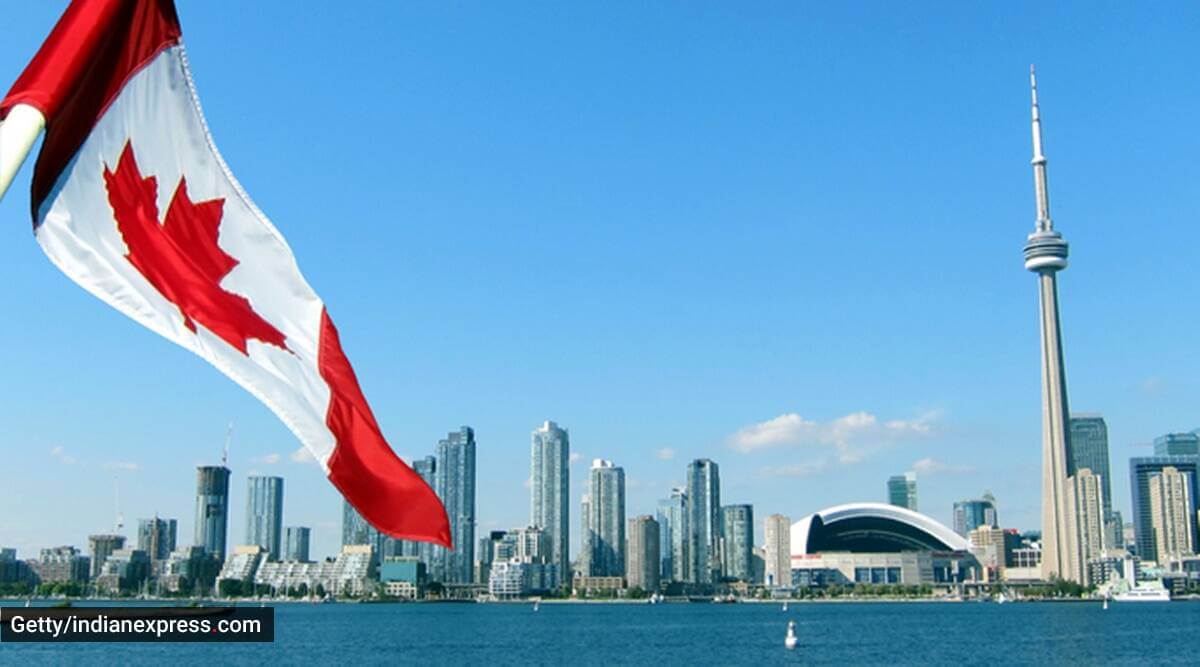 Canadian Family Class PNP
There are certain provinces and territories in Canada which look forward to reuniting families through their Provincial Nominee Programs (PNP). The Canadian Family Class PNP offers fast-track processing of Canadian immigration applications for people with family members who are residents of that province or territory.
Most provinces in Canada have an agreement with the government of Canada which allows them to nominate immigrants who wish to settle in a particular province. Every single province and territory has its own immigration program with requirements that vary and every Canadian Immigration Processing time is completed somewhere around 6 months in most of the cases.
Canadian Family Class PNP
Some PNP's offer Family Sponsorship with less rigid requirements allowing Canadian citizens or permanent residents to sponsor distant relatives such as cousins along with their relatives that come under the Canadian Family Class PNP category.
Provinces With Canadian Family Class PNP
Alberta Immigrant Nominee Program (AINP)
The Government of Alberta along with Canada's Department of Immigration runs the Alberta Immigration Nominee Program(AINP). The Alberta family stream sponsorship program supports the economic growth of Alberta by taking in skilled workers from all over the world.
Manitoba Provincial Nominee Program (MPNP)
Manitoba was the first province to come up with an immigration program of its own. Every single year, an approximate of 12000+ immigrants arrive in Manitoba. The Government of Manitoba has predicted a shortage of around 18000+ workers by the year 2020 and seeks professionals & skilled people through Manitoba family sponsorship program.
Newfoundland And Labrador Provincial Nominee Program (NLPNP)
NPLNP is best suited for people who wish to settle once and for all in Canada through Canadian Family Class PNP
The Newfoundland and Labrador Provincial Nominee Program provides a quicker migration process for international graduates and qualified workers who look for opportunities to work & settle abroad.
Nova Scotia Nominee Program (NSNP)
The beautiful Nova Scotia targets people who have an expertise set of skills in certain fields. The application process differs for each and every stream. Nova Scotia supports family immigration to Canada to those immigrants possessing the skills, the experience and the passion towards their field.
Prince Edward Island Provincial Nominee Program (PEIPNP)
If you are planning on Canada Immigration, the smallest province of Canada might serve as an ideal place to live, work and be a family. A skilled worker or an entrepreneur having the ability to grow & prosper, might be the right person to hold an application for permanent residence.
Saskatchewan Immigrant Nominee Program (SINP)
The Saskatchewan government takes in entrepreneurs & workers who fall under certain specific categories they look for. The Saskatchewan family sponsorship program is a three-stage process where the applicant has to express interest in the first stage, the invitation to submit the application and finally the nomination phase. The Saskatchewan government gives priority to farmers because Saskatchewan is basically an agricultural province nicknamed "The Wheat Province".
Find out if you qualify to apply for Canadian Family Class PNP by completing our free assessment form.
As an Immigration services consultant, J & A provides legal services internationally, including immigration, education & legal consultation. We are a certified organization comprising of highly qualified professionals in offices spread across Kuwait, Canada , Australia, and India.
Our team comprises of unique & multi-talented individuals working seamlessly to fulfill your needs and exceed your expectations, pushing boundaries of satisfaction as and when possible. We aim to make the complex process of preparing financial papers, authenticating documents, filling applications, obtaining visas, acquiring work and residence permits as easy as possible for our clients. By delivering comprehensive and up-to-date immigration advice & services we have been able to surge high among the competitive industry. Our Immigration Services are designed to equip our clients with reliable & trustworthy information enabling them to make informed decisions.
We have been doing what we are best at for almost two decades now and we know it like the back of our hands. We always ensure that we are consistent in providing the best services in the industry and be with you to give wings to your dreams. To know more about Canadian Family Class PNP and other services, get in touch with people who know it the best!