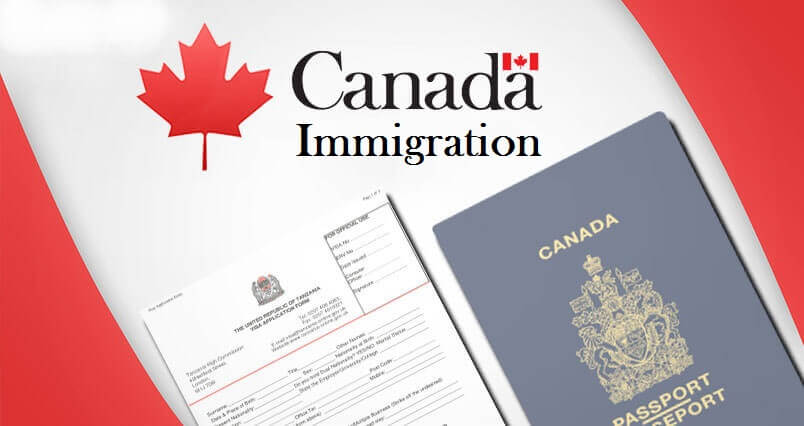 Nova Scotia PNP
The Provincial Nominee Program (PNP) of Nova Scotia, Nova Scotia PNP, enables individuals with the skills and experience required by the province to receive a Nova Scotia Provincial Nomination Certificate that expedites the Canadian immigration and the Canadian Permanent Residency process.
Canada's Provincial Nomination Program enables Provincial and Territorial governments in Canada to attract immigrants to their region. Yukon is one of the provinces currently participating in PNP.
To immigrate to Canada as a provincial nominee through Nova Scotia PNP or any other PNPs, you must:
Apply and complete the provincial nomination process of the Province or Territory you wish to settle in.
Each province and territory has its own immigration program with varying requirements, except for Quebec, which has a different system from Canada altogether.
Demonstrate the skillset and ability to contribute to the economy of the province/territory you are applying to.
Receive a Provincial Nomination Certificate from the province/territory.
After you receive the Provincial Nomination Certificate, you must:

Send an application to Citizenship and Immigration Canada (CIC) for Permanent Residence.
A CIC officer will assess your application based on the Canadian Immigration requirements.
All applicants must:
Complete and pass a medical examination.
Have security clearance.
Demonstrate sufficient funds to support himself/herself and his/her dependents after arriving in Canada.
Nova Scotia PNP has five immigration streams:
1. Nova Scotia Demand: Express Entry
This stream of Nova Scotia PNP is aligned to the federal government's Express Entry Immigration selection system. This stream is for highly skilled individuals with post-secondary education and qualifications who demonstrate the ability to contribute to the economic growth of Nova Scotia.
2. Nova Scotia Experience: Express Entry
This is another stream of the Nova Scotia PNP that uses the federal government's Express Entry Immigration selection system. This stream provides a pathway to permanent residence for highly skilled applicants who have worked for an employer in Nova Scotia for a minimum of one year.
3. Skilled Worker Stream
This stream of Nova Scotia PNP is for individuals who have received a job offer from a Nova Scotia employer. Workers in skilled, semi-skilled, and low-skilled occupations may be eligible to apply.
4. Entrepreneur Stream
The Entrepreneur stream of Nova Scotia PNP is for individuals who want to start or acquire a business and settle permanently in Nova Scotia.
5. International Graduate Entrepreneur Stream
The International Graduate Entrepreneur Stream of Nova Scotia PNP is open to graduates who have completed at least two years of full-time study from a recognized Nova Scotia university or Nova Scotia community college, have operated their own business in Nova Scotia for a minimum of one year, and who intend to settle in Nova Scotia permanently.
The CanApprove team has been consistent in delivering reliable immigration and legal services for the past 20 years. We guarantee our clients a hassle-free experience by being there to answer questions and provide solutions every step of the way. For more information on Nova Scotia PNP and Canada's Provincial Nominee Programs, get in touch with our team of qualified consultants, skilled advisors and highly trained instructors.